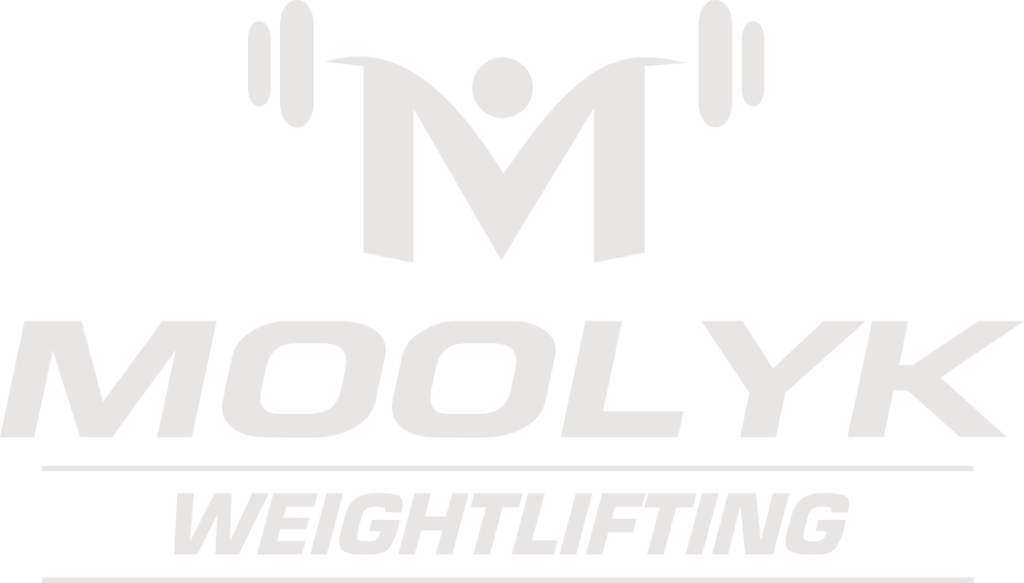 Elevate your lifting.
In partnership with:

Moolyk Weightlifting offers specialized instruction and coaching in Olympic weightlifting. Work with us at Connect Physiotherapy & Exercise, an Edmonton community-focused, open-concept clinic equipped for all stages of movement work—from injury rehab to performance training.
From beginner to elite, youth to masters, we can help you:
Learn proper technique in the snatch and clean & jerk as well as other supplementary strength exercises
Develop a custom program tailored to your individual goals
Improve your technique or overcome a training plateau with detailed feedback
Prepare for local, provincial or international weightlifting competitions
Let's get started with a free consultation to tell us more about how we can help you reach your goals.