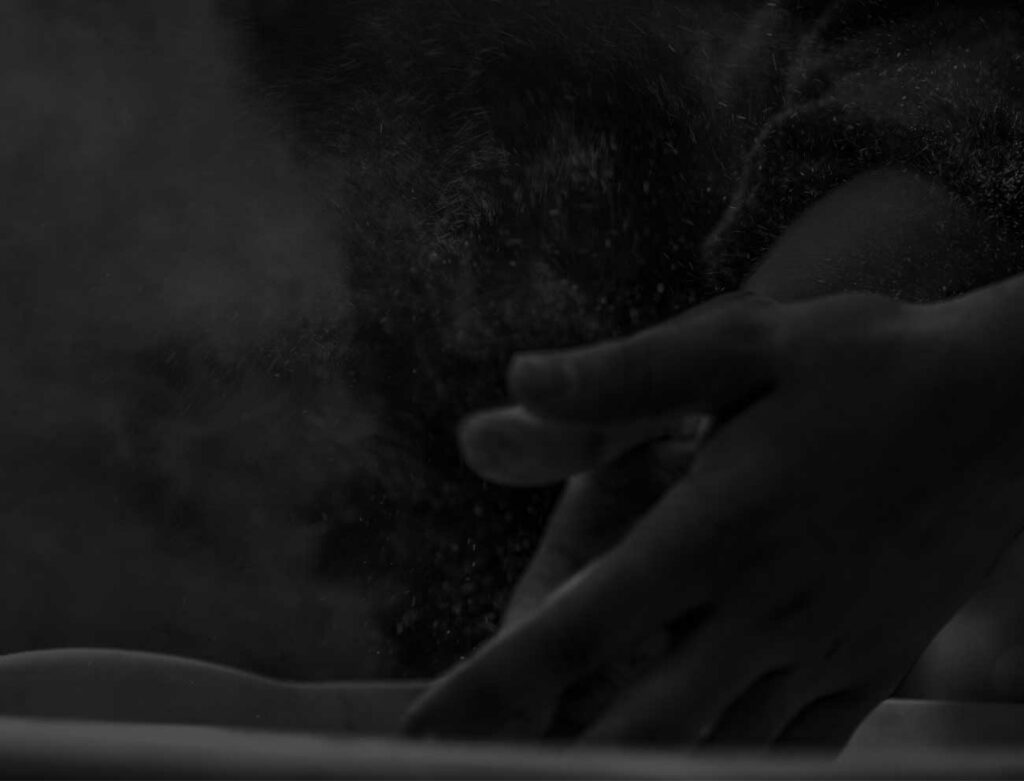 Online Training and Support
Are you looking for top notch instruction and individualized programming, but you want to train at home, can't meet in person or don't live in the Edmonton area? Online training allows us to work with you virtually to provide you with the coaching and plan you need to reach your goals.
Access your periodized weightlifting program wherever you train. Your coach stays closely connected with you for regular check-ins, video review and analysis, and adjustments to your program if needed.
Starting at $100 per month.
Note: Online training and support includes GST.