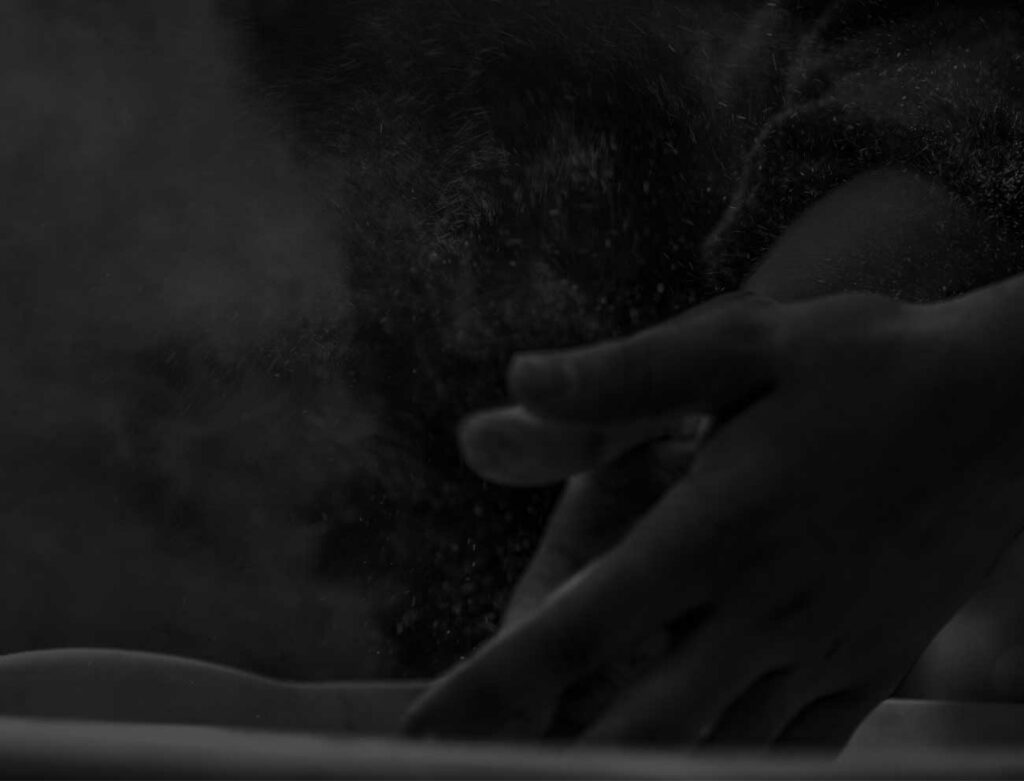 Club Training
If you are looking to train regularly with weightlifting movements for sports or fitness or train to compete at weightlifting competitions, club training is for you. Your individualized program will focus on Snatch and Clean & Jerk along with supplementary training for strength, fitness, mobility, and recovery. 
Previous experience with weightlifting movements is required to join club training. We will assess your technique in a one-on-one session to see if you are ready to start.
---
Club training: $20 per drop-in / $100 per month
Includes individualized programming, supervised sessions and access to our online training platform.