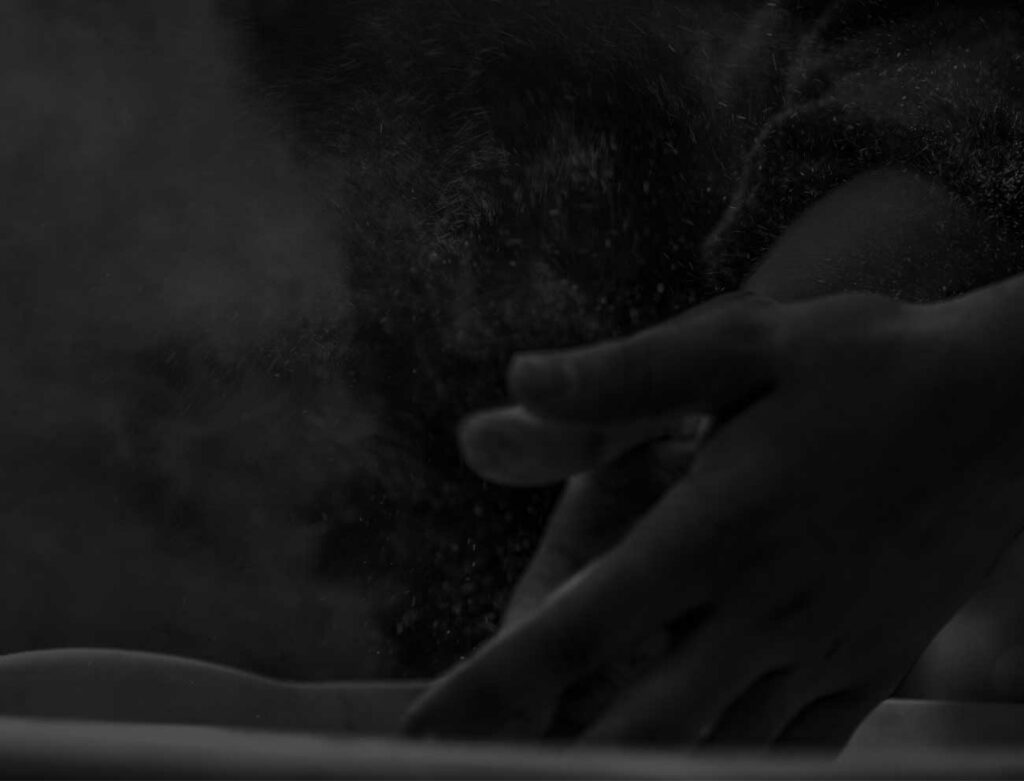 Club Training
If you are looking to train regularly with weightlifting movements for sports or fitness or train to compete at weightlifting competitions, club training is for you.
Lift in a motivating environment with on-site coaching. We have two options available. Our club membership includes individualized programming and access to club training. Our drop-in option offers access to club training only. Custom coaching sessions are available as an add-on for beginners or anyone needing more personalized attention.
Club training is held at Connect Physiotherapy & Exercise on Saturdays from 10:30am-12:30pm. Spots are limited, so please reserve your spot online or by phone.
---
Pricing.
Club membership: $100/month
Includes individualized programming and supervised club training sessions at Connect.
Drop-in: $20/session
Access to supervised club training sessions at Connect only.
Note: All club training fees include GST.